a community of young adults (ages 18-28)
being transformed by the Gospel.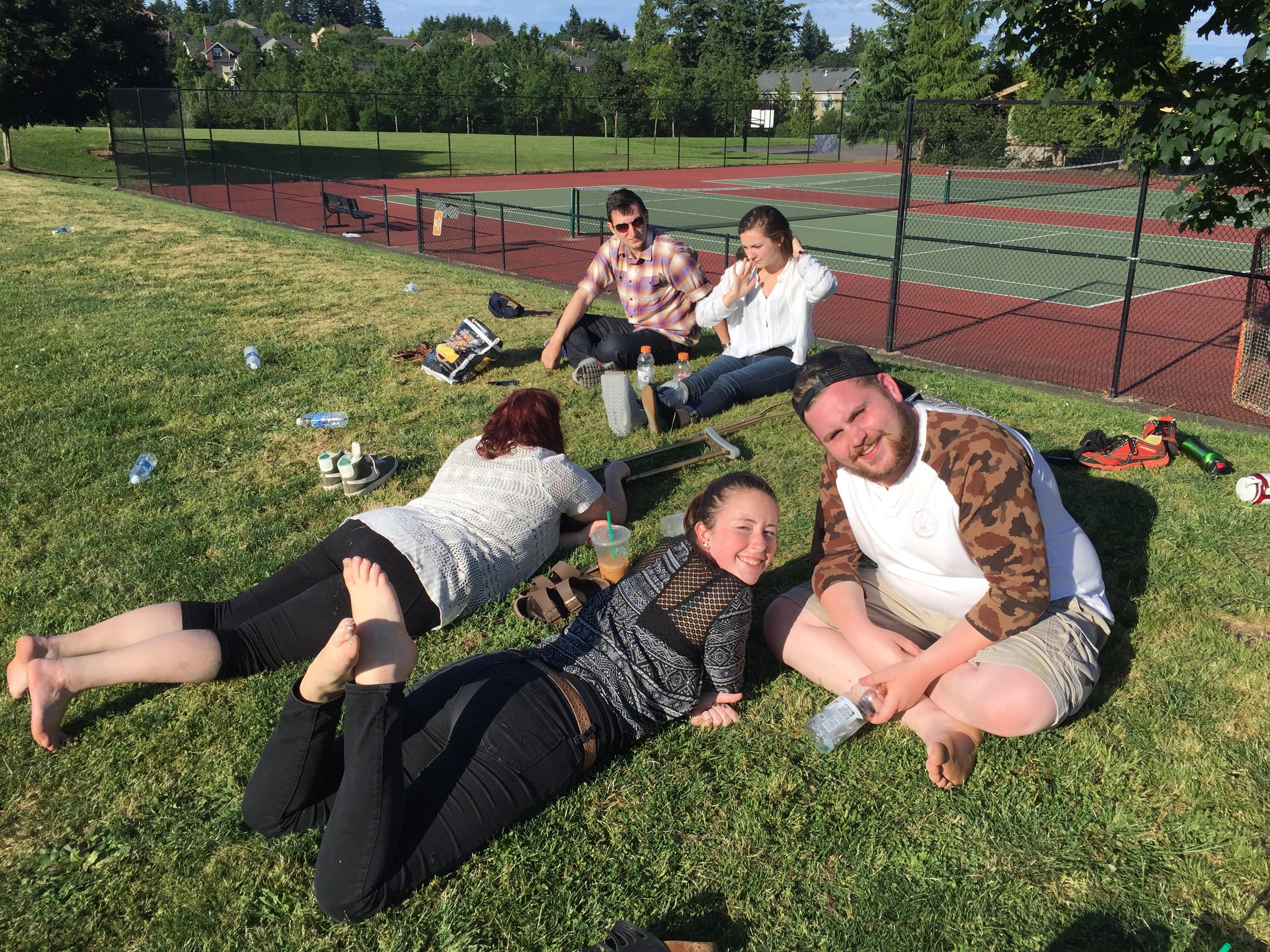 ReGeneration RhythmS
 
Gatherings
ReGeneration gathers on the last Sunday night of each month to pursue Jesus together. On these nights, we emphasize Gospel-transformation through our teaching, singing, and community growth together.
Scatterings
Then, Monday through Saturday, ReGeneration scatters, loving people in their workplaces, schools, and homes, as they have been loved by Jesus.
Life Groups
Life Groups are an integral part of what it means to be a part of ReGeneration. ReGeneration gatherings are good, but midweek Life Group involvement is better. It is here that life on life partnership and discipleship can occur as we eat together, study together, pray together, and help each other engage in mission.
...and repeat.
The ReGeneration Campus Team is a local mission team engaging students on our most-local college campus, Clackamas Community College
Midweek, Campus Community Leaders lead Campus Communities on CCC's campus, connecting students with God and each other. Campus Community Leaders and Student Leaders collaborate to engage students through a variety of on- and off-campus events. As students connect with their Campus Community and participate in on- and off-campus events, they are repeatedly invited to connect to the local church through the doorway of connecting to ReGeneration.
When: 9 Month Commitment (August - June).
Who: Anyone 18+ can apply. Preference given for those who: live near CCC, live as missionaries, and are in a Life Group.
(CCC students under the age of 18 may be considered for Student Leader positions.)